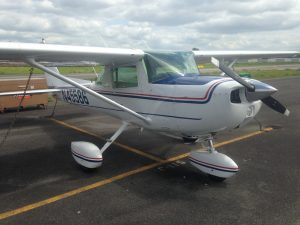 Pilot Training
Our qualified instructors are here to teach you all necessary skills to become a safe and proficient pilot.
Whether you are just getting started, or are interested in furthering your knowledge such as instrument training, we are here to help.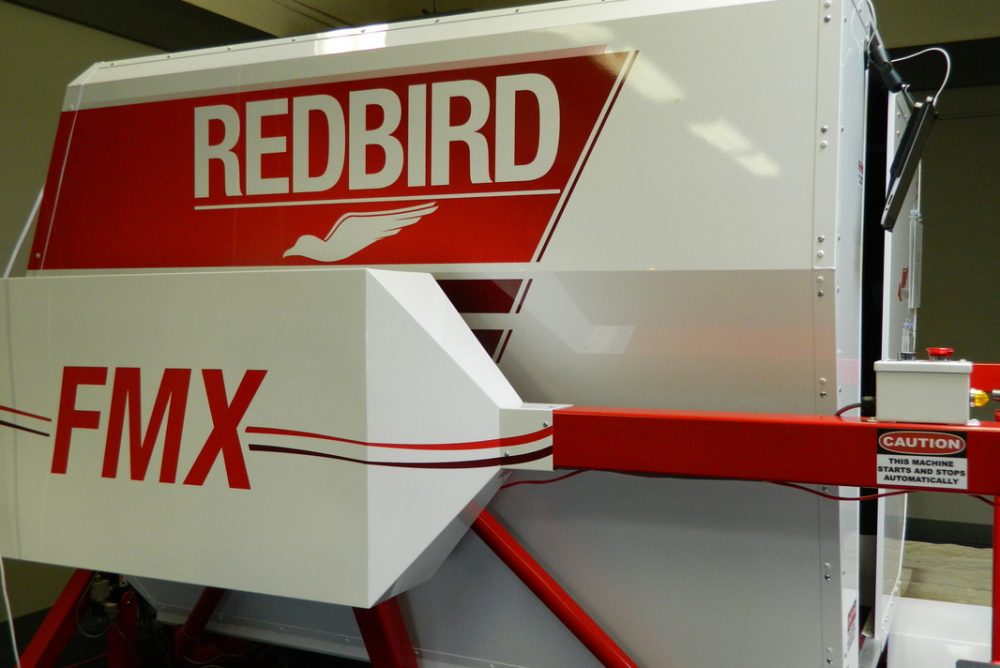 Full Motion Simulator
We offer training in the state-of-the-art Redbird FMX Full Motion Simulator to aid in training and be able to simulate many real world scenarios.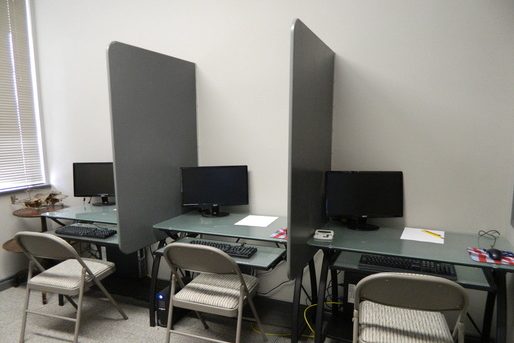 FAA Authorized Testing Facility
Chinook Flight is an Authorized CATS FAA Knowledge Testing Facility.
Chinook Flight is Paine Field's (KPAE) finest Flight Training Center, specializing in IFR Training through advanced Full Motion Simulator technology.
Come on in and see for yourself!

You can log 20 hours in the Redbird FMX toward your Instrument Rating Saving you upwards of $70.00 per hour ($1400.00 total) on your Instrument Rating.
Then, for the flight portion, you can join Puget Sound Flyers and use their Fully IFR Equipped Cessna 150 (yes, a 150!) for only $95 per hour, saving more money!