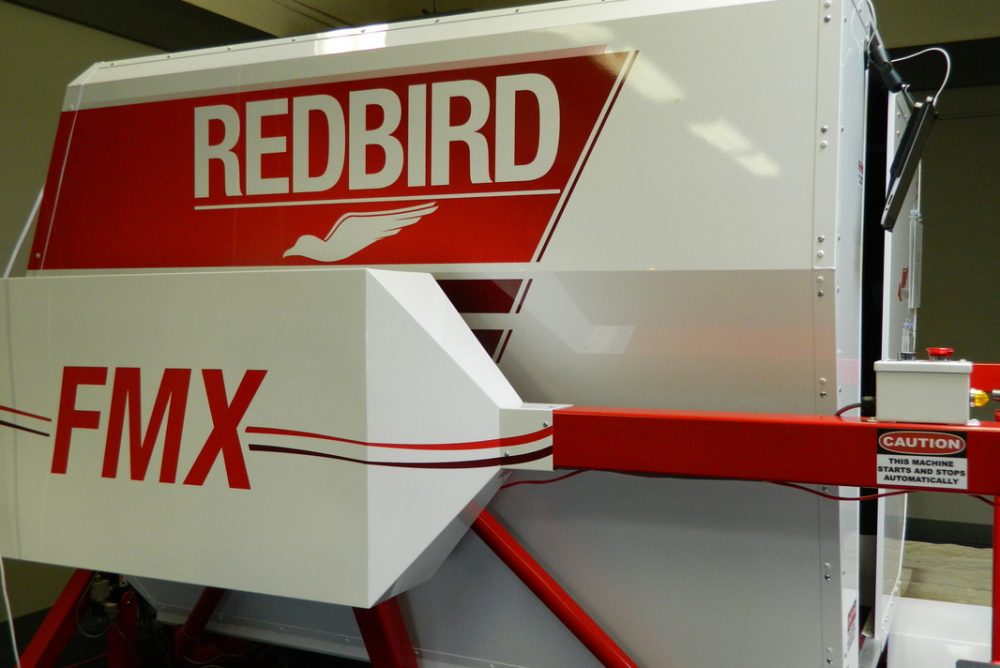 Full Motion Simulator
We offer training in the state-of-the-art Redbird FMX Full Motion Simulator to aid in training and be able to simulate many real world scenarios.
Find out more under Simulator Training.
Chinook Flight is Paine Field's (KPAE) finest Flight Training Center, located in Everett, WA. We specialize in Instrument Training through advanced Full Motion Simulator technology.
Come on in and see for yourself!

You can log 20 hours in the Redbird FMX toward your Instrument Rating, saving you upwards of $60.00 per hour ($1200.00 total)!